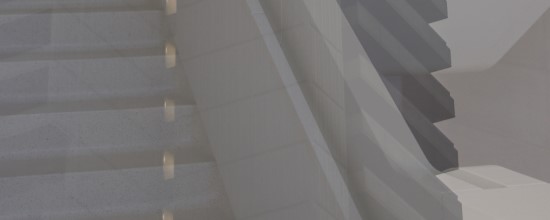 Webinar: European real estate: is the worst over for the corporate credit outlook?
Wednesday, October 11th 2023 - 3:00 PM (CEST)
Inflation, rising interest rates, sluggish economic growth and shifting trends in some property segments have unsettled the credit outlook for many companies. But management teams have taken action while the interest-rate cycle may be peaking. For a review of latest developments and an analytical look into the future for the sector, please join Philipp Wass and Thomas Faeh, executive directors in corporate ratings at Scope Ratings, for an in-depth discussion.